**WOLFFORTHEWIN WINS**






MY POUETPU GAMES BADGES:




Go To Brendant98 For Your Badges


Level Stats

Best Levels:140

Good Levels:1(I DELETED IT)

Spam Levels:0

SONG: ARCEUS THEME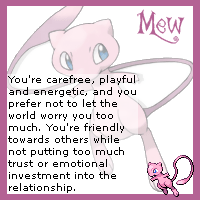 Click here to go to my websitee!

REMASTERED MONDAYS
When I Get An Old Level Of Mine And Make It Perfectionized. Pretty Simple if ya ask me.


ALSO, If anyone wants to do a tag with me, just comment below. I may not be able to right away though.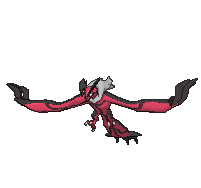 Status : SMF1 GOD

Age : 3.14
Location : FINAL DESTINATION
Levels : 140
Rates : 2334
Website : www.pingas.com/troll
Fans/Friends : 162

Favorite level makers : (complete list)

Markeyruiz97
Derpy Hooves
DRM
przem1994
8power8
Zeldamaster12
Creation Knight
CannedBreadz
wolfforthewin
BrokenAce